P o e t r y
and Atiquities

New Poem
Summer Storm


There's a place
Not far from anywhere
Or at least as
near as we can see.
Dreaming past the neverlands
Yet where we want to be.
I've come here often
and heard the tales
Of who and never was,
I've seen the Sirens
in that cove beyond
And questioned just because.
There are boats
that float offstream
With anchors never weighed
There are others
Tied so heavily
It's a wonder they've been paid.
When the summer storm
Comes by next year,
And the tide is on the rise
I think I'll tie my sails
more differently
To see what time derives.
by Keno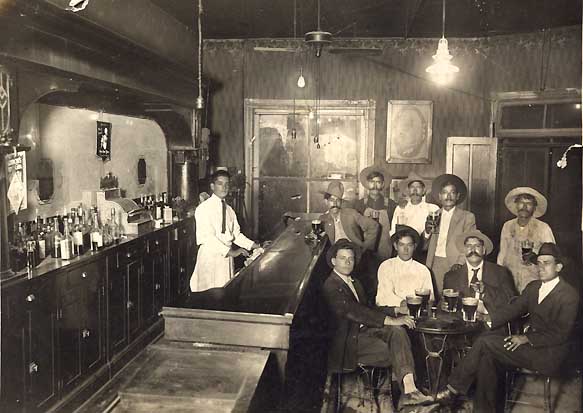 And Coming Nov. 13th, 1999
Shadows
Come Play With Us!